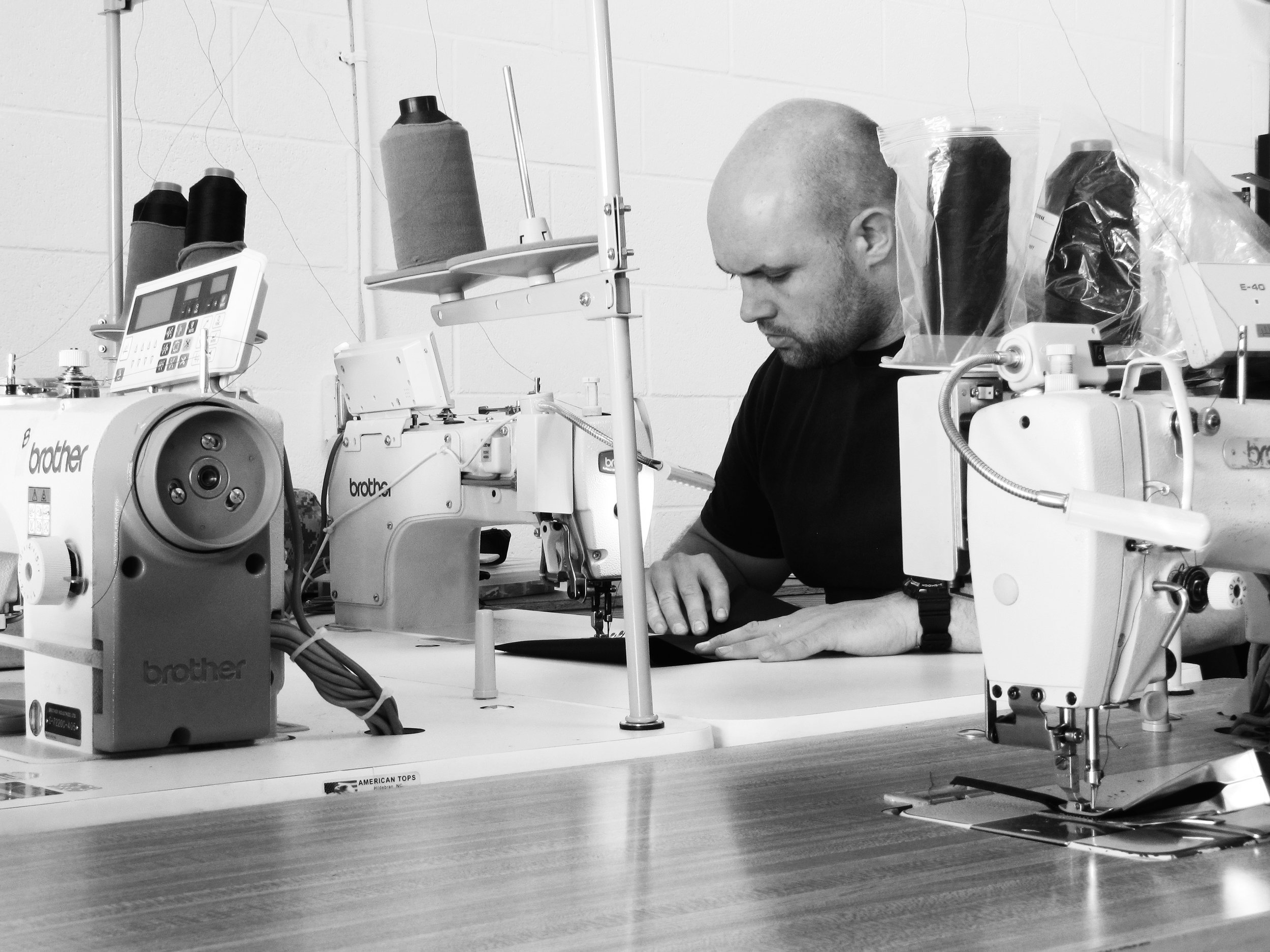 I'm Daniel Stone, the guy behind Stone Photo Gear! This whole thing started out of a need to make some photographic gear for my own needs, that I couldn't find anyone else making. Having always been a "hands on" personality, I searched high and low for the best raw materials I could get my hands on, and subsequently purchased my first sewing machine. Well, I'm now up to 5 machines, and have my eye on some more so I can expand my capabilities even further!
Now almost 3 years later, I've sent hundreds of custom sewn orders to customers around the world(over 20 countries so far) who have found my offerings to benefit them and their creative experience. So if you shoot film, digital, video, or a mixture of mediums, I would love to help you out!
Made for creative people, by me, a creative person. Currently, ALL items are built to order, and turnaround times can vary depending on workload. Feel free to message me if you have an idea for a new product, or if you have any questions about my existing offerings. I am currently based in the greater Los Angeles area. Have a great day!